iowa-city-wedding-photographyHello and welcome to Geno Photography, iowa and destination wedding photographer
wedding photographerCarrie Geno of Geno Photography, award winning wedding photographer based in Iowa
I'm Carrie Geno, the owner and creative spirit of Geno Photography. I am privileged to say I spend my days capturing beautiful love stories. Photography has held a special place in my heart since I was small, and I cannot imagine doing anything else. I seriously have the best job ever and am thankful every day that I have the opportunity to capture such beautiful moments in couples' lives.
When I'm not behind the camera, I love listening to audiobooks while I'm editing and designing. In my free time, I'm usually spending time with my fave people, my amazing family and friends, or creating something. I love to crochet, bake, cook, sew, and the list goes on. I'm also a bit of a nerd. I love Harry Potter, Dr. Who, The Hobbit, Lord of the Rings, Star Trek, Star Wars, and the list goes on... maybe I'm a little more than a bit of a nerd.
---
cedar-rapids-weddingwedding photographer in cedar rapids
iowa-city-weddingfamily is important to award winning wedding photographer, carrie geno
I am married to my high school sweetheart. He is my best friend, and for the past 22 years we have been by each others' side. I cannot imagine my life without him! We celebrated our 18th wedding anniversary this past May. My husband has been serving in the US Army Reserves since shortly after high school, and I am very proud of my soldier. When not training or away with the military, he is working as a nurse at VA Medical Center, helping veterans like himself heal. We love to travel, play card and board games, and spend time together working on projects on our home and acreage.
We stay busy with our two smart, sassy girls. They are growing way too quickly! I am loving seeing the people they are becoming. Our oldest is a social butterfly who loves hurdling and sprinting in track, loves to draw and create, and is currently doing her best to convince us to let her get a snake. Our youngest is a firecracker who loves soccer, reading, plays the trumpet, and loves to create whether it's building something for her room, cooking, or crafting. We adore them so much and love bringing them on our travels and showing them the world.
I cannot even express how thankful and blessed I am to have these amazing people in my life. Our journey together keeps me on my toes and in absolute awe of how lucky I am to have this crew by my side.
destination-weddinggeno photography served the world through destination wedding photography
I love to travel and experience new places; to explore, try new foods, enjoy new art and culture.
I am originally from North Carolina. Growing up, my father switched careers from serving as a police officer in North Carolina to becoming a Lutheran minister. His career brought us to live in heart of Ohio, the north shore of Minnesota, in rural West Virginia, and northeast Iowa. While attending 6 different schools from Kindergarten to graduation wasn't always the easiest, it definitely gave me an appreciation for travel, new experiences, and learning about the places I go.
I have been fortunate enough to have had the opportunity to have traveled to 28 states, Canada, China, Japan, Australia, Iceland, France, Italy, and Mexico. I'm not sure where our next adventure will take us, but I absolutely cannot wait!
wedding-photographywedding photographer, carrie geno, fuels her days with coffee
I know, I know, pretty much everyone loves coffee. But coffee holds a dear place in my heart because of the special memories it holds that make me love it all the more. I remember being about three years old, my grandmother, who is one of the most dear people in my heart, pouring me a cup of coffee and telling me that a proper Southern lady has coffee with her breakfast. Admittedly, she put a good helping of sugar and cream in the cup as well, but sipping my cup of coffee with her in the mornings is a memory I hold dear. I can close my eyes and still vividly remember the sounds and smells of having coffee on the porch with her on summer mornings. Whether it's just nostalgia or a full-blown caffeine addiction, I was hooked from those moments on. I love coffee; the smell, the taste, everything. At my house, we have a standard coffee pot, a Keurig, and a French press. Mmmm...coffee, sweet nectar of life!
---
Enough about me! If you've come to find out more about what Geno Photography has to offer, you are probably super-excited about your engagement and cannot wait to walk down the aisle to start your happily ever after with the love of your life. You are most likely looking for a photographer who offers a modern, authentic style of posing while creating images with a timeless, elegantly classic look.
You want your wedding day to be captured in a way that tells the whole story, from details to gorgeous portraits and all of the moments in between, big or small. You care deeply about having beautiful images to bring you back to the joy of your wedding day for a lifetime to come.
Am I right? If so, head over here and see if we're available to capture your love story!
iowa-city-wedding-photographerContact Geno Photography, Iowa Wedding & Engagement Photographer
---
A huge thank you to all of our amazing couples for nominating Geno Photography for the Wedding Wire Couples' Choice Award! I am so privileged to have worked with you all and honored to have won the 2020 Wedding Wire Couples' Choice Award.
Award-winning-photographer2018 couples' choice award winning Iowa Wedding Photographer, Geno Photography, proudly serves the midwest and destination weddings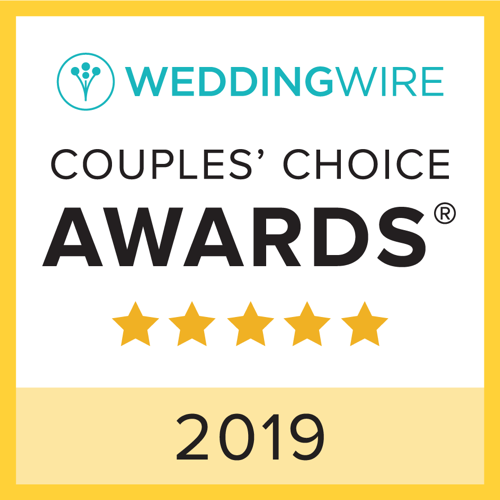 iowa-city-award-winning-wedding2019 couples' choice award winning Iowa Wedding Photographer, Geno Photography, proudly serves the midwest and destination weddings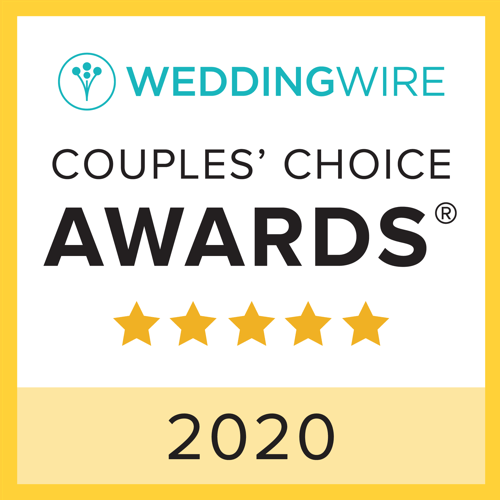 iowa-city-award-winning-wedding2020 couples' choice award winning Iowa Wedding Photographer, Geno Photography, proudly serves the midwest and destination weddings